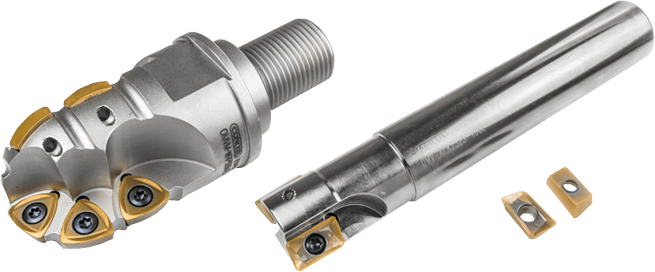 High Quality Cutting Tools

---
Lin Tong Sheng Cutting tools Co., Ltd. established in 1997. Our products include the cutting tools and mechanical fittings, such as drills, mills, screws, reamers and so on.
Based on the principle of business continuity, now T.S. has a leadership role and excellent reputation in cutting tools field in Taiwan.

Lin Tong Sheng developed a latest hi-tech cutting tool in recent years, which is Maglev Cutting Tools (M.C.T). Maglev Cutting Tools have some features as following description:
Solid Surface & No Residual Chips

Thermal Stability For Sheet Metal Processing

High Abrasion & High Temperature Resistance

Stress Relieving & No Static Electricity

Low Coefficient of Friction
M.C.T enhances the production and efficiency, also create an industrial revolution in the field of cutting tools.
more...
---